Blue Drawstring Jumpsuit
Blue Drawstring Jumpsuit
Size Chart
Blue Drawstring Jumpsuit
Size
S
M
L
Numerical Size
38
40
42
Length(cm)
118
120
122
Length(inch)
46.4″
47.2″
48″
Hip(cm)
120
124
128
Hip(inch)
47.2″
48.8″
50.3″
Waistline(cm)
109
113
117
Waistline(inch)
42.0″
44.4″
46″
Inseam(cm)
68
70
72
Inseam(inch)
26.7″
27.5″
28.3″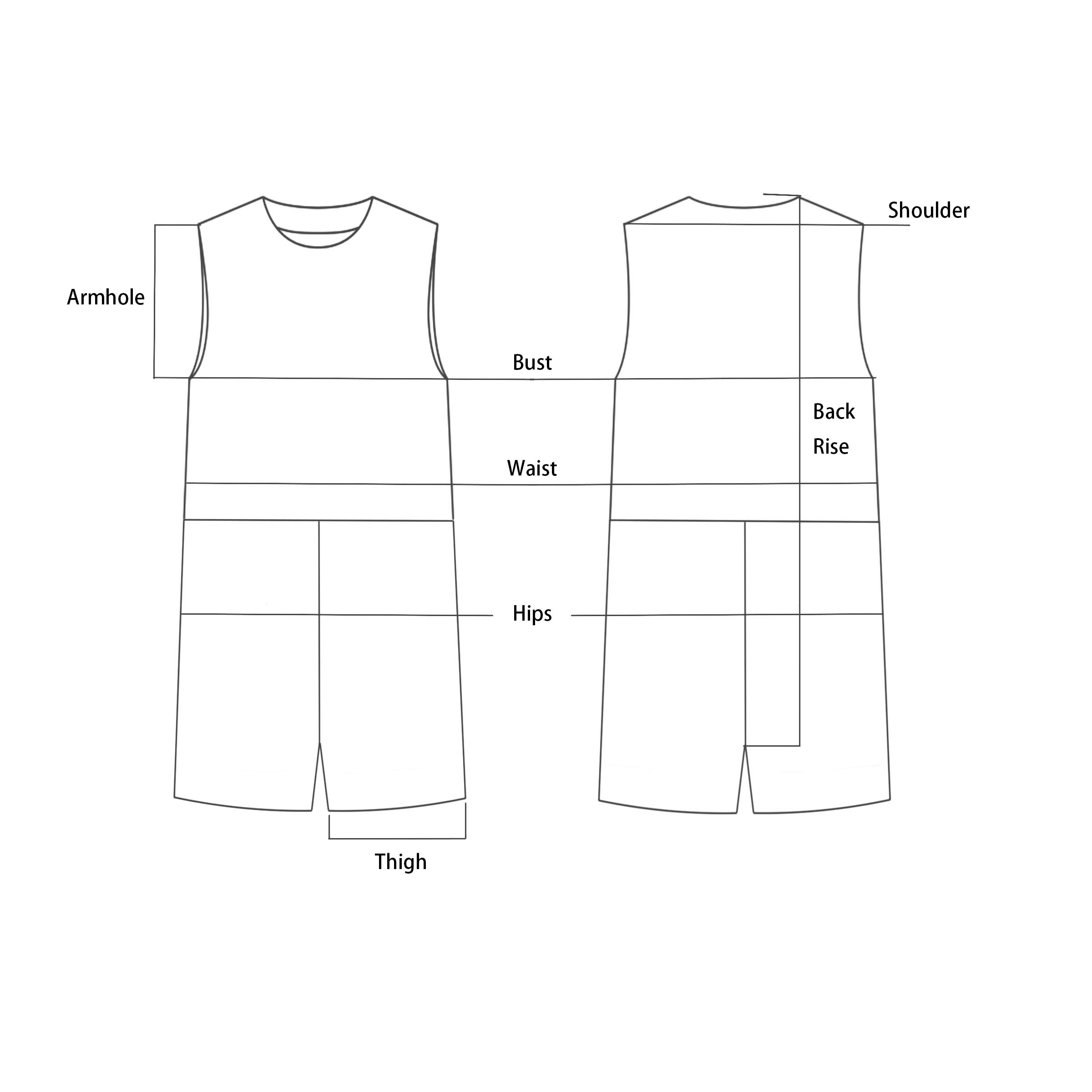 Fit Advice
Fit Advice
Model is 175cm/5.7″ Wearing size M.
Description
The classic jumpsuit reinvented. An easygoing freeing design. Drawstring-adjusted, giving you the ultimate cinched-in waist, a feminine and youthful look. Complete with a square-neck sleeveless shoulder strap design. The A-line wide-leg bottom cut gives it a free-flowing fit, maximized comfort. Style benefited.
Material
Our 100% Recycled Polyester fabric is promoted as an environmentally friendly fabric. After re-washing and processing, we revitalize these fabrics and greatly extend the cycle of textile materials. This fabric has an extremely strong moisture absorbency characteristic that allows the body to cool. This fine fabric has a good breathability feature that protects the body from stuffy and wet sweat.
Machine wash.
Pair With