Cotton Pockets Shorts
Cotton Pocktes Shorts
Size Chart
COTTON POCKETS SHORTS
Size
S
M
L
Numerical Size
38
40
42
Length(cm)
49.5
50
50.5
Length(inch)
19.48″
28.34″
29.92″
Waist(cm)
68
72
76
Waist(inch)
26.77″
28.34″
29.92″
Hip(cm)
111
115
119
Hip(inch)
43.7″
45.27″
46.85″
Leg Opening(cm)
72.5
75
77.5
Leg Opening(inch)
28.54″
19.52″
30.51″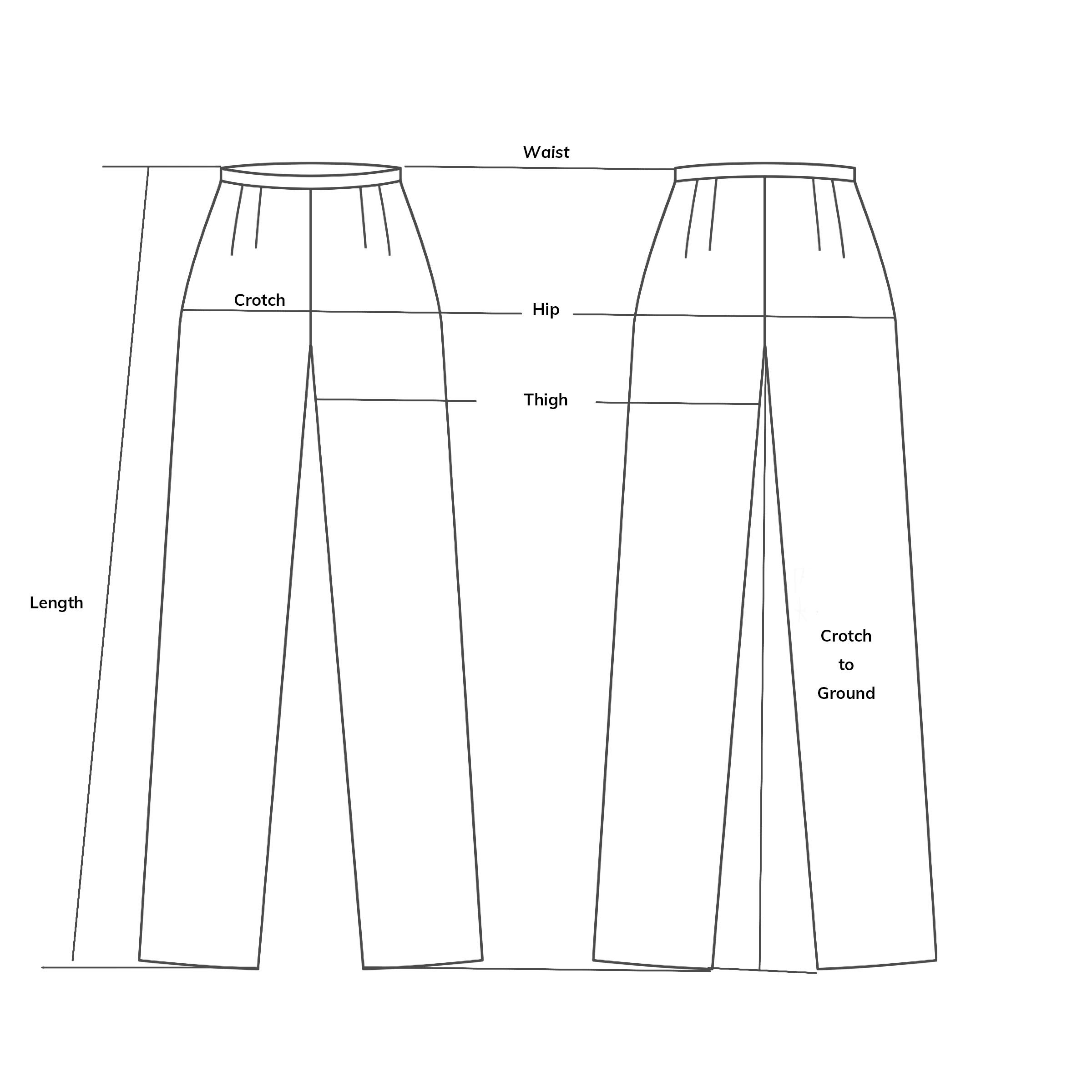 Fit Advice
Fit Advice
Model is: 186cm/6'1, Bust: 90cm/35″, Waist: 76cm/30″, Hips: 94cm/37″,Wearing size M.
Description
Comfortable shorts in organic cotton fabric and relaxed fit with side pockets, exterior drawcords and back pocket for plenty of storage.
Material
100%Combed Cotton
These were made from 100% combed cotton featuring an extremely soft and strong material, superior to regular cotton.
Machine wash cold. Tumble dry low.
Pair With