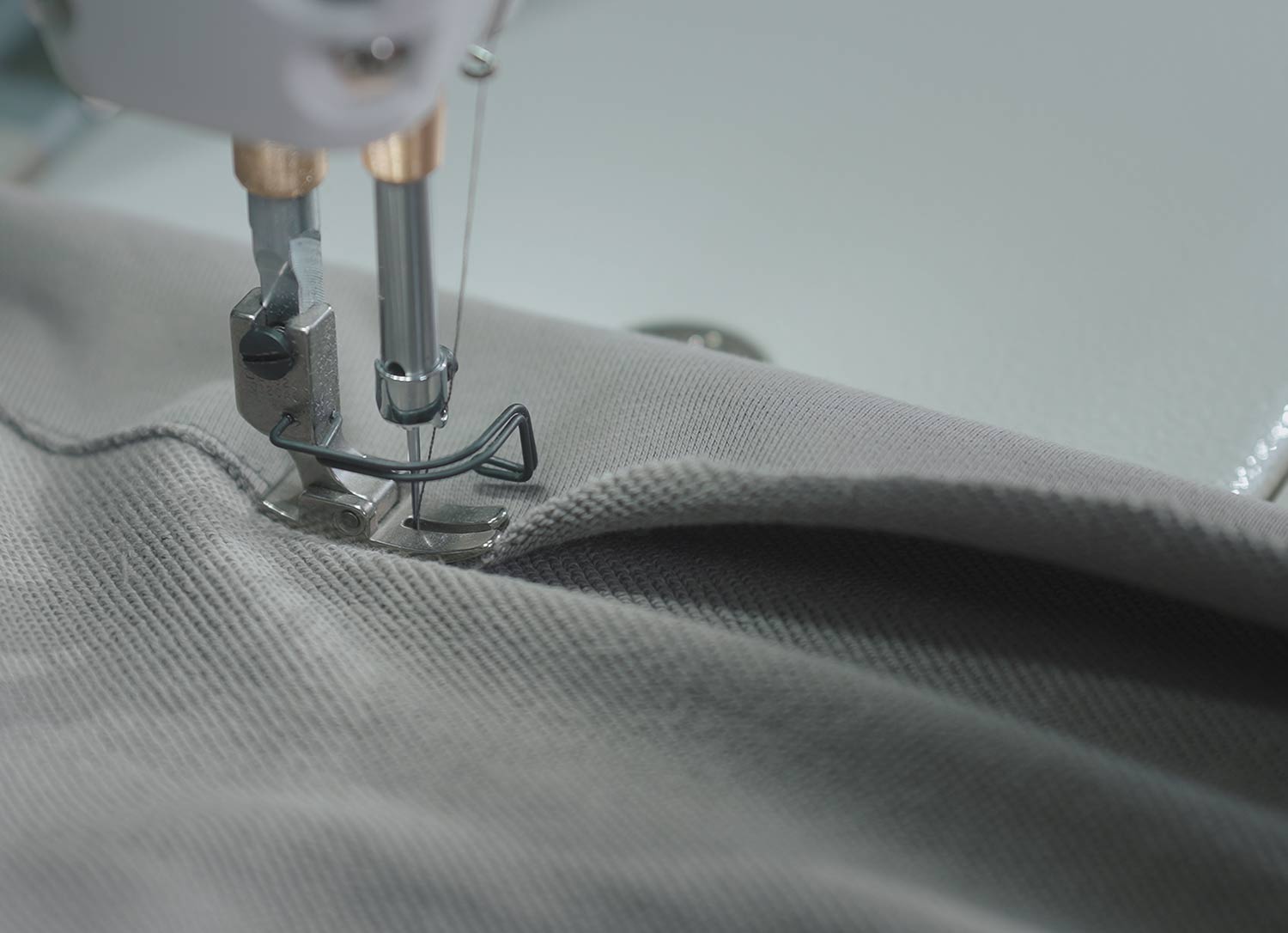 Product Development
Product planning has always been the development focus of our nap brand, and we continue to enrich our product types. From loungewear to home lines such as beddings and fragrances, and more product lines will be released in the future. Our supply chain has a fast-react response system, and new products are launched every week, providing consumers with more choices.
Design Concept
Most of us use the basic design style, simple atmosphere design style. Suitable for women of all shapes, showing the freedom and elegance of modern women. Plain and modest – a classic, easy-to-match throw-on staple. Versatility at its finest. giving you maximized comfort and easy wearability. Whether it is going out or staying at home is the best choice. The colors we have chosen are comfortable and relaxing Morandi colors, which correspond to our brand's high quality clothing texture.
Fabric Craft
At NAP, we spend months sourcing the highest quality fabrics. In order to improve elegance, you must have excellent fabrics! Therefore, all our cashmere fabrics come from Mongolia, the world-famous cashmere producing area. In order to correspond with luxurious cashmere fabrics, we are also very careful in the processing process. In order to achieve perfect workmanship standards, we have made many attempts and improvements to achieve the current quality. We are also constantly adding new fabrics. We have tried and innovated this fabric many times to find more suitable fabric production design products.