Fitted Ribbed Knit Top
Fitted Ribbed Knit Top
Size Chart
FITTED RIBBED KNIT TOP
SIZE
OS
Length
24.21"
Bust
14.76"
Waist
14.76"
Sleeve
16.14"
FITTED RIBBED KNIT TOP
SIZE
OS
Length
61.5
Bust
37.5
Waist
37.5
Sleeve
41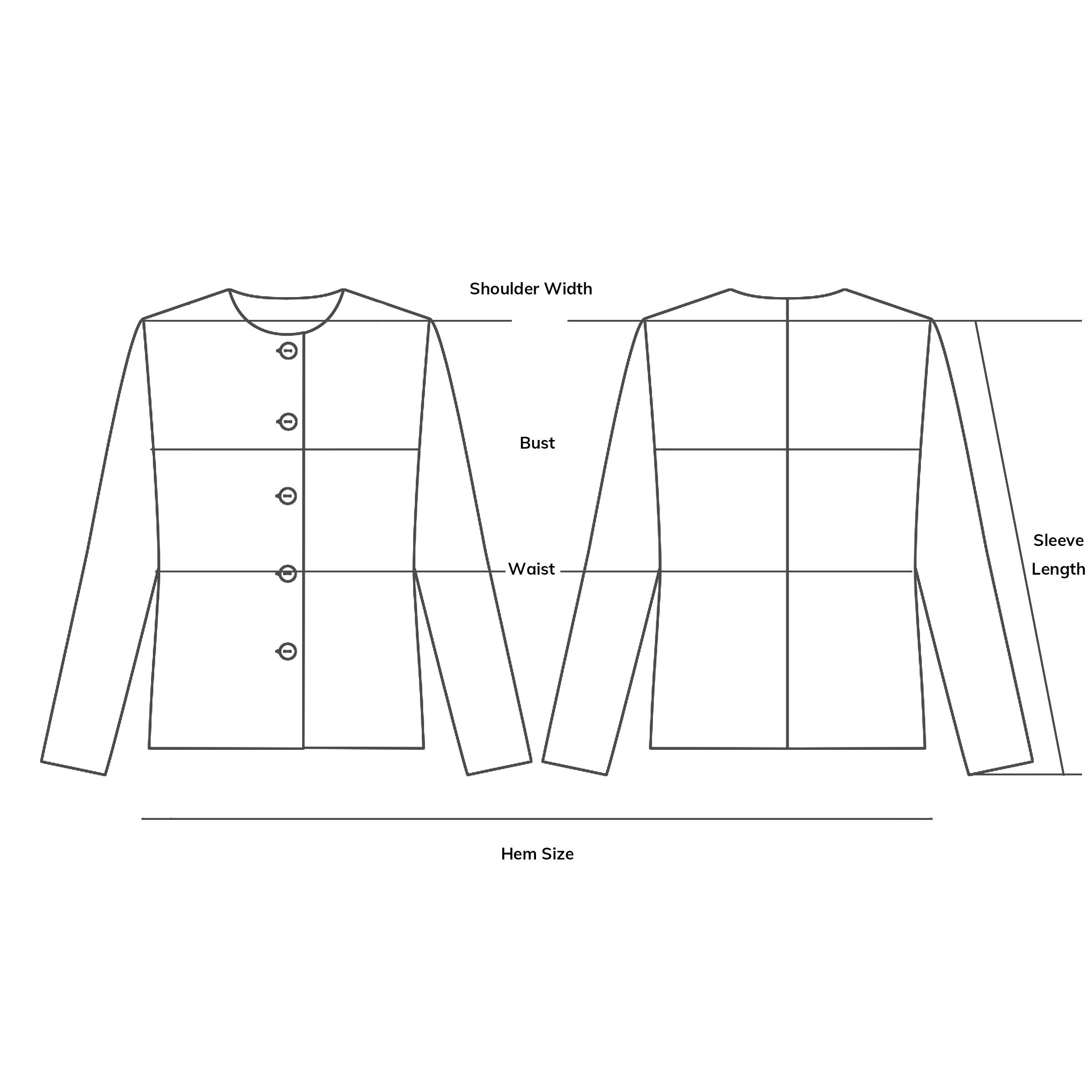 Fit Advice
Fit Advice
Model is 178cm/5'10". Wearing size OS.
Description
A practical all-match T-shirt that can be worn inside and outside, with a basic v-neck design. Soft knit fabric is high comfort and has good breathability.
-V-neck
-Middle-sleeve
Material
38.4% Acrylic 32.8%Wool 28.8%Polyester fiber.
Hand wash cold. Do not tumble dry. Do not bleach .
Pair With